Remarkable, Paypal shuts down its domestic services. Paypal said they will stop offeringdomestic payment services with India from 1 April. The company instead will focus on enabling more international sales for Indian businesses.
https://www.youtube.com/results?search_query=Paypal+shuts+down+payment+services+in+India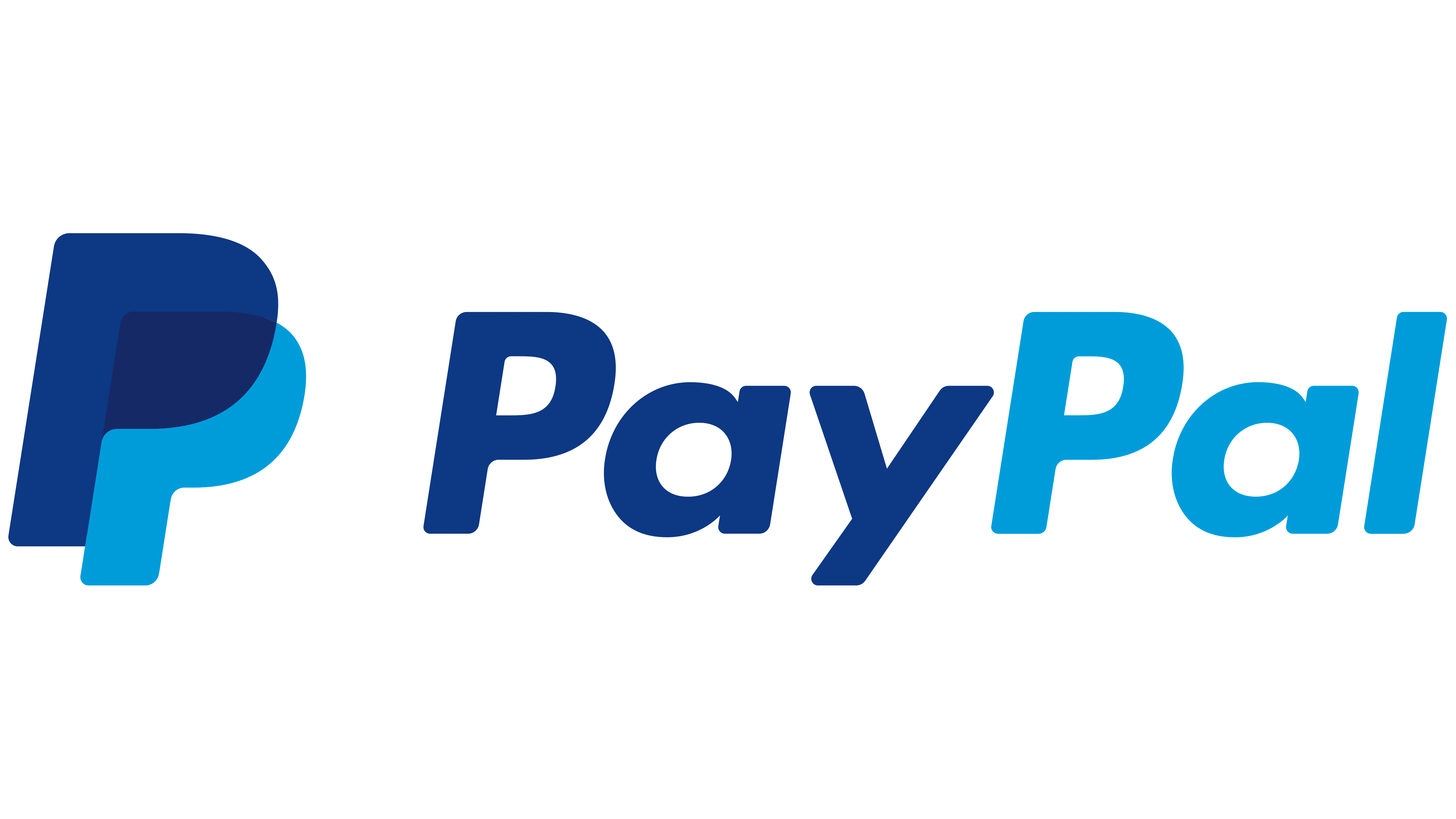 PayPal can have the greatest positive impact on India's economic recovery by pivoting its business to support costumers where they the company most.