Startling, Apple is close to a deal to produce Autonomous cars. Apple, Hyundai and its Kia brand are close to a dael to produce Autonomous cars. They are working in an Autonomous car in a plant in the southern state of Georgia.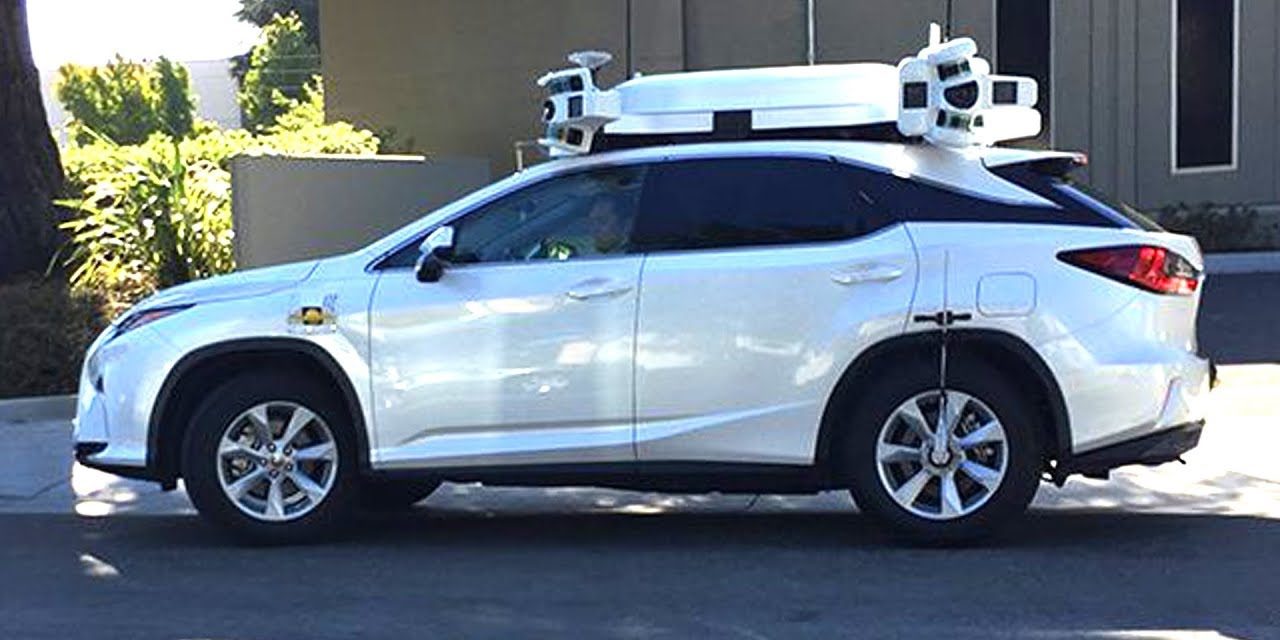 Apple is set to invest a multibillion dollar investment in Kia as part of the deal. The firms plan to produce 100 thousand cars per year from 2024.
AT the very beginning, Apple wanted to work with an established automaker willing to allow the California techgiant to control the software and hardware that will go into the vehicle.
https://www.firstpost.com/tech/news-analysis/apple-is-close-to-a-deal-with-hyundai-to-produce-its-own-autonomous-vehicles-report-9274811.html#:~:text=Apple%20is%20close%20to%20a%20deal%20on%20producing%20its%20own,this%20month%2C%20media%20reports%20said.